Bradeney House story
Friday 17th August 2018
We recently visited Bradeney House, a registered dementia care nursing home in Bridgnorth, where the staff were amazed at how our chairs had made such an impact on residents suffering with dementia. Our visit came shortly after our first drop off to the home, where they received several of our chairs, after having trouble with their previous brand.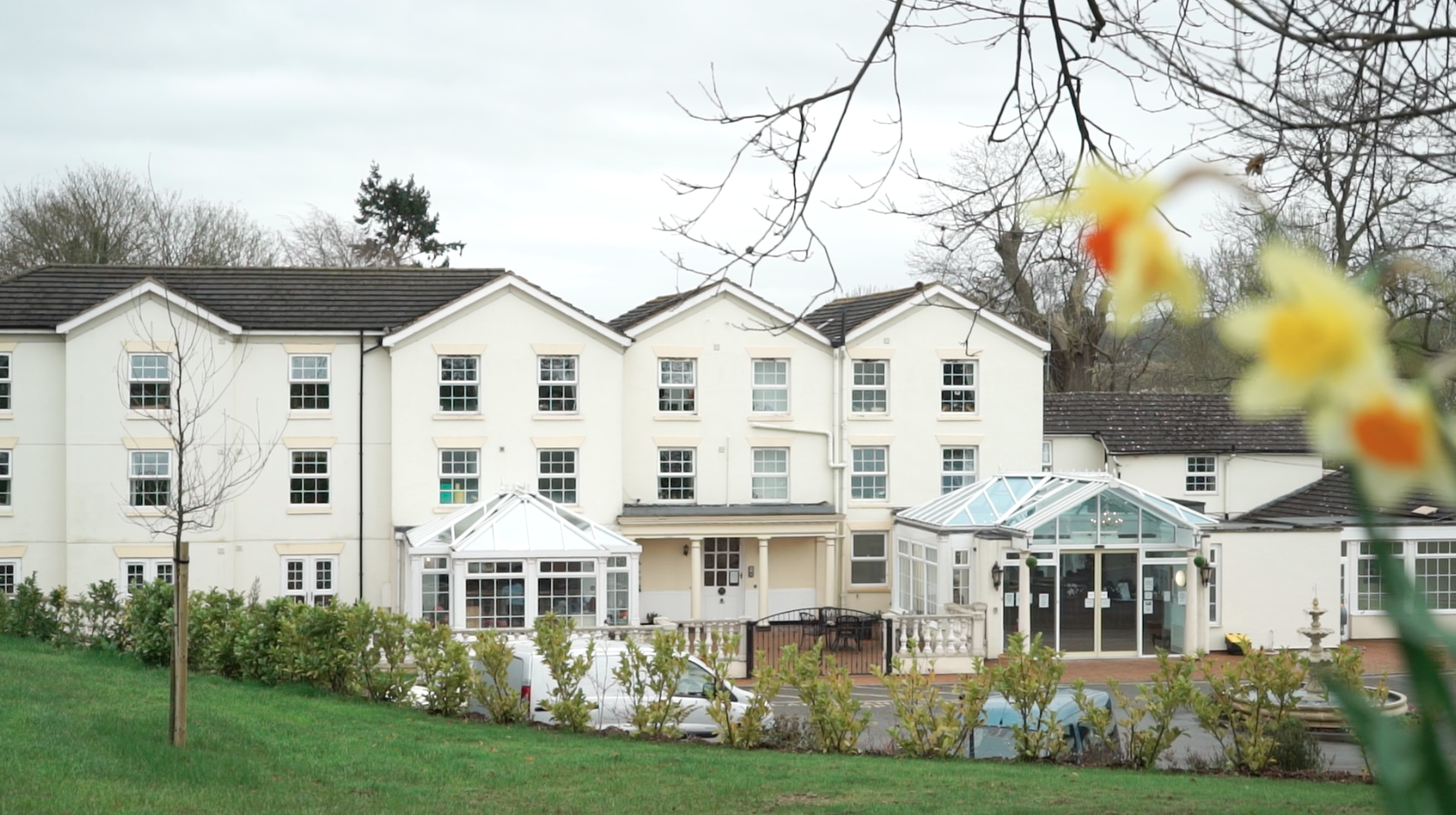 The staff were delighted by the effect our chairs were having on not only the patients lives, but the staff's lives too. They found they had 'more time on [their] hands', now that the chairs were in place, which was all thanks to the chairs' multi adjustability and tilt-in-space features.
In particular, the manager of Bradeney House, Dan Bridges, was overjoyed with the chairs' impact on his nursing staff and how efficient their work had now become. He reminded us how in the care industry 'time is of the essence' and that how our chairs were noticeably freeing up his staff's time – allowing them to dedicate more time to helping residents.
The staff also described the quality of care that residents were receiving was improving, now that staff no longer had to hoist residents from their chairs throughout the day. This is all thanks to our chairs being extremely lightweight, making them easily maneuverable around the home.
This also allows staff to continue taking residents outside, now that the weather's nice, and not have to worry about how they can get them outside. Bradeney house has beautiful gardens surrounding and residents and staff were getting frustrated about how difficult it was to get residents outside in the warm weather.
Our chairs weigh just under 35kg, meaning staff can easily pass through domestic doors with users remaining seated the whole time. This allows for residents to become more socially aware of their surroundings, which can make a huge impact on their quality of life.
This also allows for a family member to visit their loved ones on a regular basis and engage with them – something that is extremely valuable for families who have loved ones that struggle with dementia.
The team here at Your Mobility love seeing our specialist chairs in use, such as seeing them improving user's lives such as those at Bradeney house.
If you have any questions or queries about whether a mobility chair is right for you, you can reach us on our helpline by calling 0800 0467448 – we will be happy to help.