Do you require a mobility chair?
Friday 15th June 2018
As elderly people become less able than they used to be, there are plenty of solutions available to help them retain their social independence and improve their everyday quality of life.
So, what are the early signs that you or a loved one may require a mobility chair?
Many of our users initially turn to specialist seating when they naturally become more frail and weaker than they were before; when standing for prolonged periods of time becomes a strain and causes aches and pains.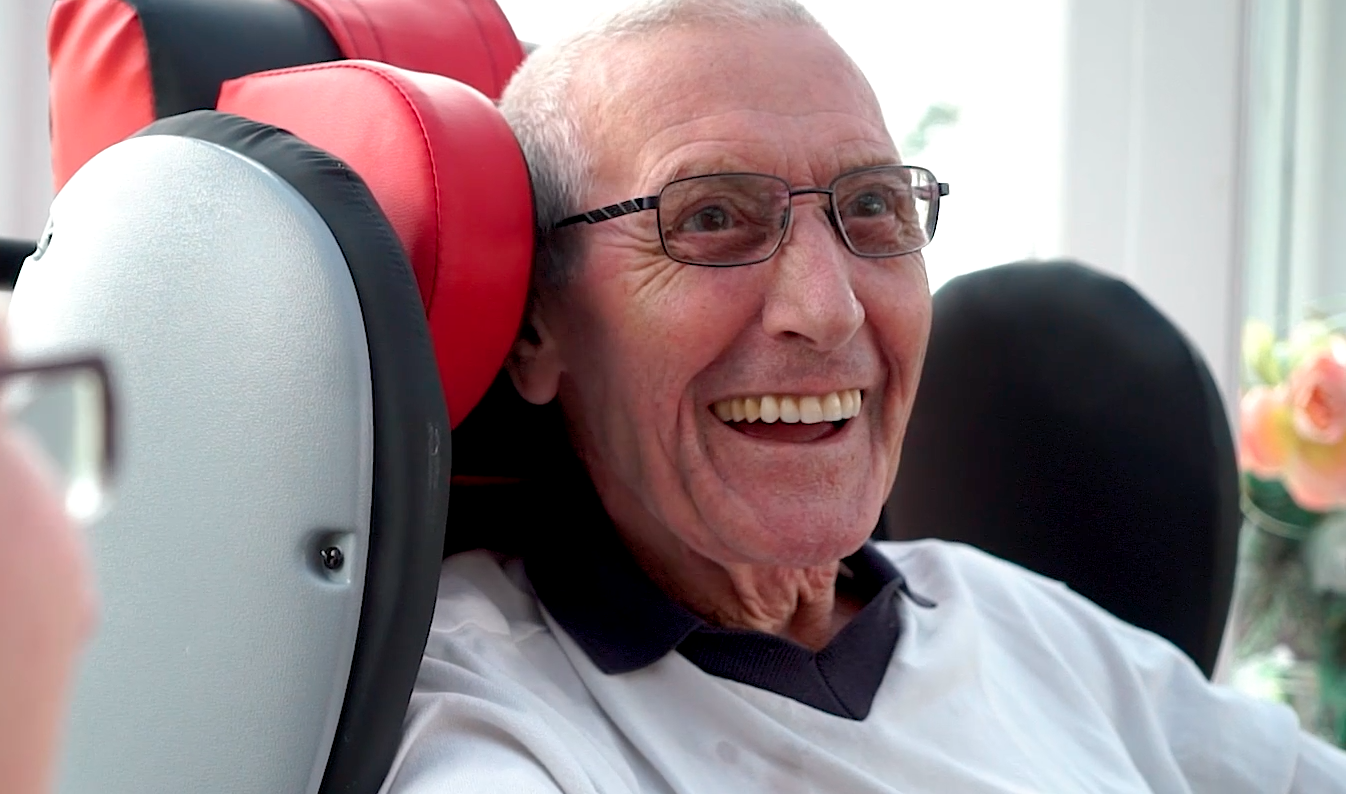 But by using one of our chairs, people find that they are supported and are no longer in pain. This is a result of the innovative seating features all of our chairs provide, such as posture enhancement applications, pelvic positioners and our range of pressure care materials.
Each of these features relieves strain on the bodies, enabling users to remain comfortable and happy in their day to day life.
Another common issue that can often arise as a person enters later life, is that their cognitive health begins to worsen, increasing the risk of diseases such as Alzheimer's. Constantly worrying for a person's safety brings additional responsibilities and pressures to those caring for them. However, our dementia-friendly seating options gives users and their carers peace of mind when it comes to the concerns that arise from such diseases.
By focusing on design excellence and innovative technology, our chairs keep users' safe and at low risk of falling from their chair, when used correctly.
With solutions that make our chairs easily manoeuverable around domestic homes and confined areas, users never have to be left alone. This makes caring for a service user easier and more effective; preventing the risk of them becoming unstable in the chair and resulting in injury.
Not only do our chairs allow for carers to rest assured, they also ensure that those with such diseases are not cut off from their family and friends. By having manoeuverable features such as tilt in space, electric recliners and even headrests, users are able to stay alert and socially aware. These features are extremely important to those with dementia; allowing them to keep their mind and memory active by engaging in social situations and not being restricted, which can worsen such diseases.
If you have any questions or queries about whether yourself or a loved one could benefit from a mobility chair, you can reach us on our helpline by calling 0800 0467448 – we will be happy to help.