Easily accessible places for a day out
Friday 5th October 2018
Looking for locations to enjoy a day out which is easily accessible for mobility chair users is not always a simple task. Fortunately, there are many visitor attractions around the UK which are mobility chair-friendly and offer aides for visitors with disabilities. Having a disability does not mean that fun days out should be missed – so we've gathered a few places which allow the whole family to enjoy the facilities on offer.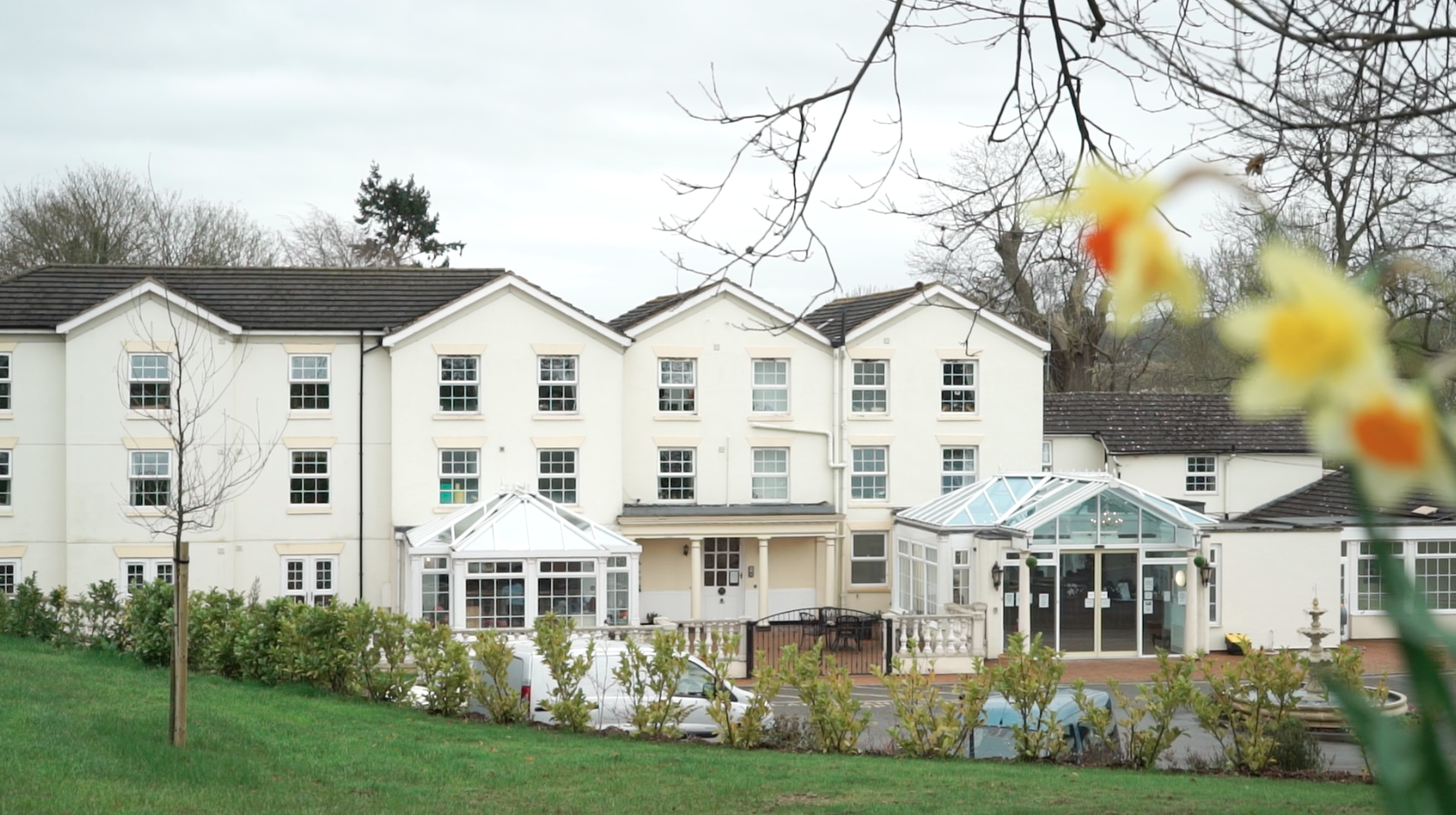 The Science Museum in London offers easy access throughout the whole building for mobility chair users as well as support for those with sight and hearing impairments. Written material is available in large print, as well as tours and events that assist these disabilities – including the SIGNtific programme. Similarly, the Curve Theatre in Leicester welcome all guests with access needs and those who require particular assistance. The theatre offers sign performances for those with hearing impairments, audio described performances for the visually impaired, and dementia friendly performances for those living with dementia – which include clearer visual markers and adaptations.
London Zoo is a great place for all the family. Land of the Lions, The Aquarium and Butterfly Paradise are just a few of the fascinating sanctuaries you can visit – and you'll also be able to learn more about these creatures by watching demonstrations. In addition to disabled parking, most of the site is suitable for mobility chair users and has a lift available for those who wish to access the higher viewing platform. The zoo also has level or ramped access to most buildings.
The chocolate lovers amongst you will be happy to hear that Cadbury World in Birmingham welcomes visitors of all accessible needs. This spectacular exhibition will teach you all there is to know about the history to the making of their delicious chocolate. From lifts and ramps to low-level exhibits, this factory is mobility-chair friendly throughout. There is also help on offer for those with hearing impairments, with video scripts and infrared hearing systems available for use.
For those who struggle to stand unaided or who need to spend the majority of time in a chair, our mobility chairs are perfect for relieving pain and supporting the skeletal structure. Investing in a chair means that your loved one doesn't have to miss out on fun experiences and quality time with the family. For more information about our chairs, please see here.