What are the qualities to look for in specialist seating?
Friday 1st June 2018
Day-long support and comfort are definitely top priorities when looking for the correct specialist seating, but what else should users look for from their mobility chairs?
While many may believe that a specialist chair only serves one purpose – support – there are plenty of other qualities the right chair can provide, which people should consider when purchasing one.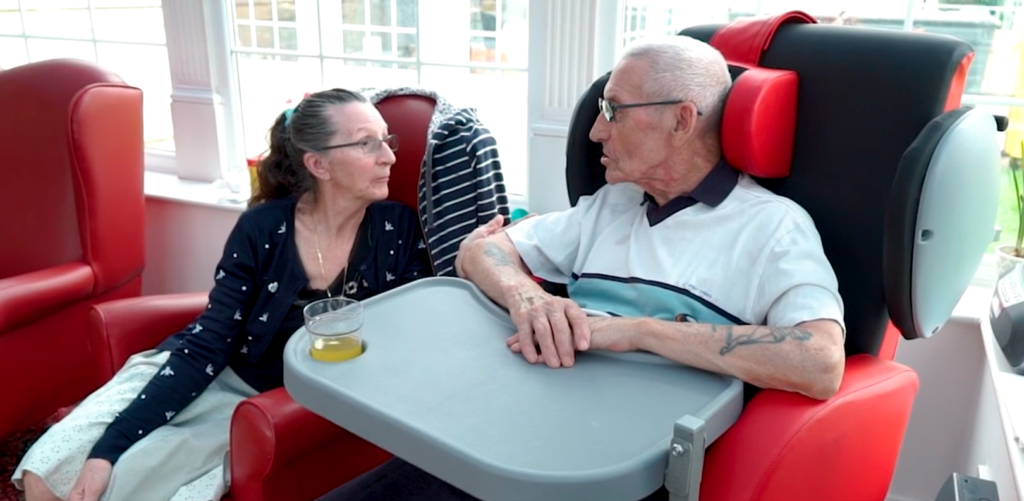 Here at Your Mobility, our chairs come with the latest pressure care materials encompassed within the design, allowing users to stay correctly positioned throughout the day and relieve any pressure that may occur when seated for prolonged periods of time. This allows for service users to remain comfortable and retain day-long support whilst using their chair.
One of the perhaps lesser-known, but hugely appreciated benefits of our chairs is their ability to enhance a user's social awareness. Far from being continuously slumped forward and so, out of touch with their surroundings, the ability of our chairs to improve a user's posture means that people are now able to sit upright, thereby improving their awareness of what's going on around them.
As specialist seating is primarily targeted to those who are less able, it is extremely important to us that our chairs are both durable and maneuverable so that users are not restricted. This means that carers and family members can easily and safely move users about, allowing them to remain seated and comfortable.
This is an essential quality for a mobility chair to have, so that users never have to worry or stress about getting up out of their chair. Our chairs are all fitted with an 'easy-glide' system, allowing them to pass easily through even domestic doors.
It was obvious to us that no two users have the same requirements from a mobility chair, so our chairs should reflect this. This is why each of our mobility chairs comes with multi-adjustable features that can be tailored to individuals, ensuring that each user is getting the most out of their chair.
This allows for us to make sure each and every one of our customers is receiving the full benefits from their specialist chair, thereby contributing to improvements to their health. Each of our chairs also comes with adjustable seat width to improve posture, and adjustable footplates; making life just that bit easier.
A quality that is often overlooked, yet vital, is how easily mobility chairs are to clean. Staying healthy and free from illness is important for those who are less able and, as users rely on their chairs day in, day out, it was important to us that each of our chairs can be wiped down and thoroughly cleaned.
If you have any questions or queries about the unique and individual qualities of our specialist chairs, then feel free to call us on our helpline on 0800 046 7448. Our expert team will be happy to help answer any questions you may have.