What types of funding are available for those who require specialist seating?
Friday 6th July 2018
Specialist seating can be rather costly and sometimes not affordable to those who require it. However, there are various ways in which the team at Your Mobility can support and direct you and your loved ones to the funding you may need.
As well as external funding, each of our chairs come with an extensive range of product support post purchase. For example, you'll be provided with a full, no quibble, two year warranty when purchasing your chair, allowing you the satisfaction that if anything were to go wrong with your chair, we would be on hand to help you.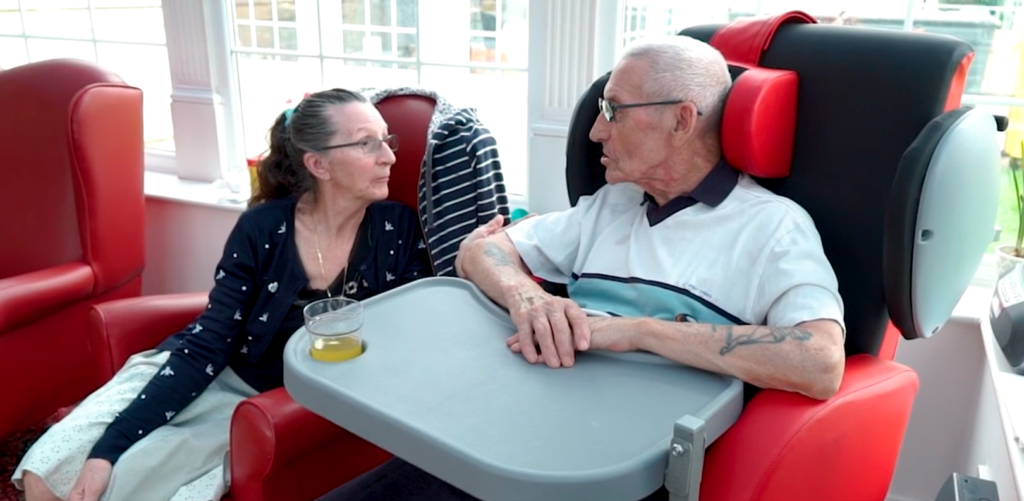 If that isn't enough to reassure you, we also offer a free six monthly safety and suitability assessment throughout the life of your chair. This allows us to guarantee our users they will get the most out of their purchased mobility chair and will not have to put up with a chair they no longer require.
During these assessments, our specialist team will check that users are still using their chair correctly and the posture enhancers embedded into the chair are still benefiting the users' health and quality of life.
Although we will consistently offer support prior to the purchase of a chair, we also ensure that no chair is bought before we carry out a comprehensive assessment of the service users' need – making sure the correct chair for them is purchased and users are not left in the dark as to which chair is perfect for them.
The wide variety of our product support is an important factor for most of our customers, reassuring them that they will be supported throughout the purchasing process. Although each of our chairs will continue to be supported, we also pride ourselves in our client relations and staying in contact with all those who have purchased mobility chairs from us.
This is why we hand deliver and install each of chairs, making sure we know our users will get the most out of their chairs.
If you have any questions or queries about whether you can afford a mobility chair, you can reach us on our helpline by calling 0800 0467448 – we will be happy to help.