Tackling the negative perceptions around mobility chairs
Friday 22nd June 2018
People often associate mobility chairs with being bulky, unpleasant to look at and extremely expensive, which is why it is not uncommon for users to have a rather negative perception of the chairs before they buy one.
In our most recent blog, we discussed how those who require mobility chairs often tend to put off buying one. This is why it is crucial that the stigma behind using or purchasing specialist seating should be erased and that those who require mobility chairs do, in fact, use one.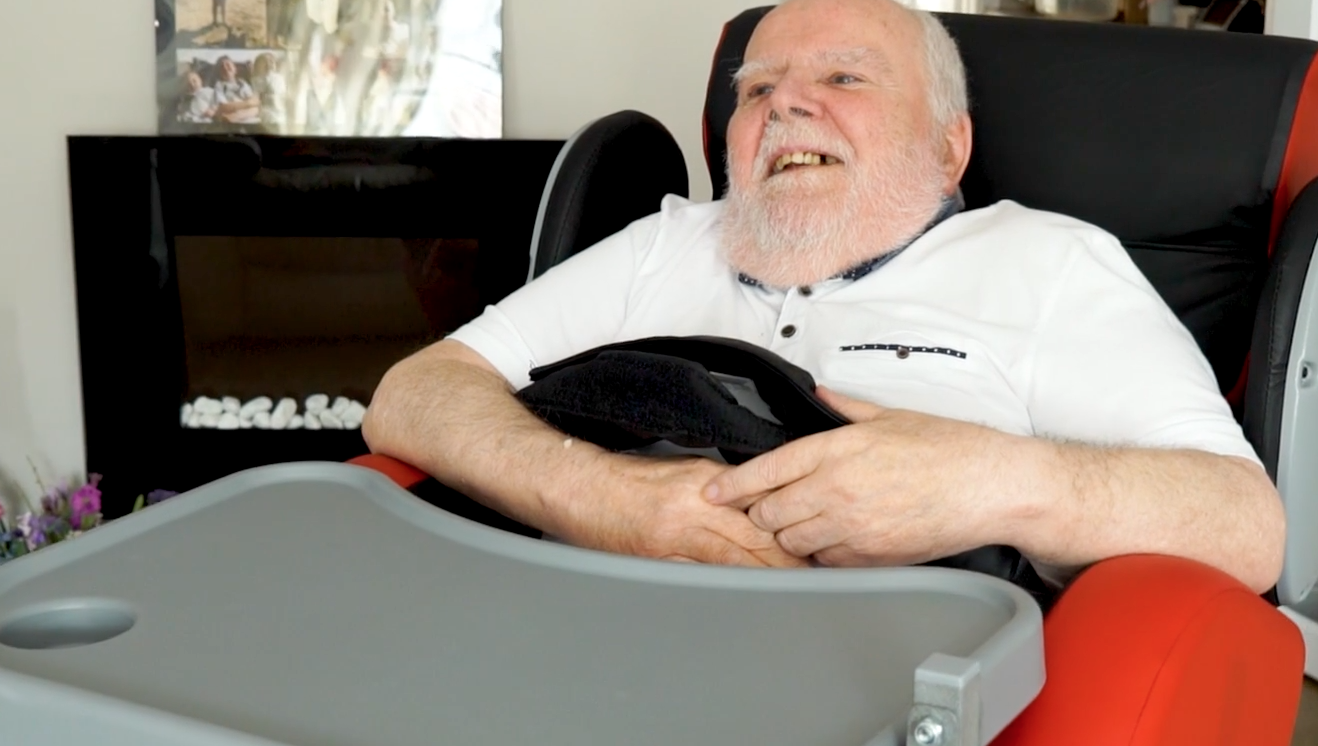 Older, more outdated, mobility chairs were often bulky, meaning that users found themselves confined to one space and so were regularly left isolated and out of sight. However, thanks to innovations in technology, our chairs are now lightweight, durable and fit easily through domestic doorways, unlike earlier designs.
A small feature such as this makes it easier for users to move about and gain access to areas that were previously inaccessible.
Although mobility chairs may not be visually appealing, Your Mobility chairs can be tailored to suit users' individual tastes, allowing for users to have them in their homes without being an eyesore.
Thanks to the variety of designs and materials we provide, users can be open with their preference in how they would like their chair to look. This can be an exceedingly important factor when deciding whether a mobility chair is suitable for your home.
As well as practicality, users can also be put off by the perception that mobility chairs are simply not worth the money and end up being rather uncomfortable for the user. However, our innovative chairs include the latest range of pressure care materials and provide long-lasting support for users.
This enables users to remain seated comfortably for prolonged periods of time, without developing back pains, sores or reduced circulation – all things that are common for mobility users to suffer from.
If you have any questions or queries about whether a mobility chair is right for you, you can reach us on our helpline by calling 0800 0467448 – we will be happy to help.